Welcome to what I call, The Ultimate Experience Workshop. I've simply taken my favorite candy and renamed my client experience. Here, I'm educating other creatives on how to be great at THEIR THING; be it, the client experience and breakdown the processes of branding.
Elena Lewis of CMWE Photography
Elena sharing her personal Pink Starburst experience with photosbyLJK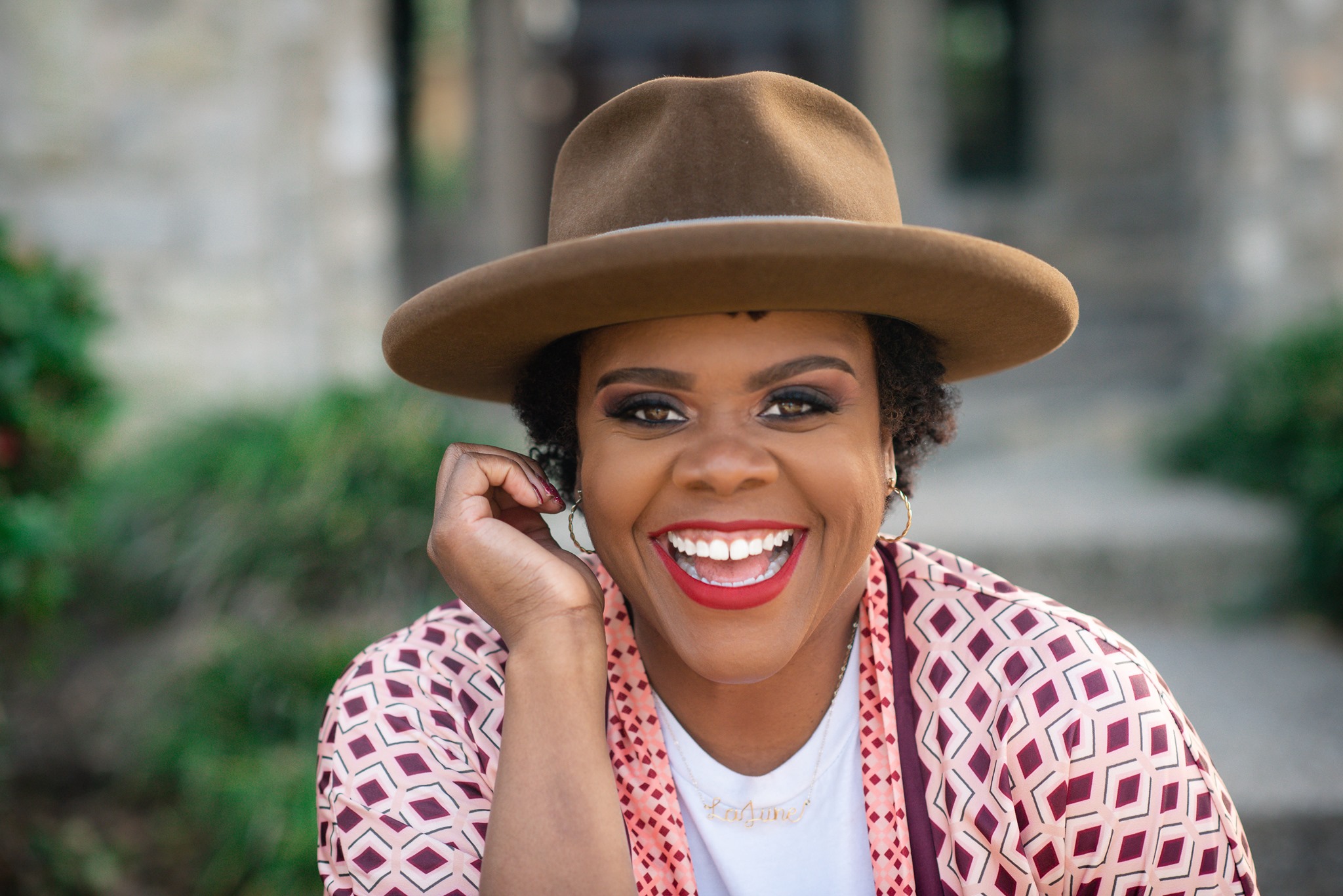 Hi, I'm LaJune King of PhotosbyLJK.
I'm in Frisco, TX. I also specialize in Personal Branding + Family of Color photography. I've decide to incorporate the client experience into my specialties. Many creatives have the skill to WOO the clients, but lack connection to WOW them. Here, I'm educating other creatives on how to get better or 5 STAR Google reviews through the client experience.
Do you dread phone consultations? Maybe sending emails? This course will not only make you better in business, but will build your confidence with your pitch. You'll also have your clients raving about their ultimate portrait experience.
"LaJune has a unique way of connecting with you and making you feel comfortable every step of the way! This was an experience like no other and I am so grateful to have found PhotosbyLJK!"




- Ariel C. Burns - Dallas Wedding and Personal Branding Photographer